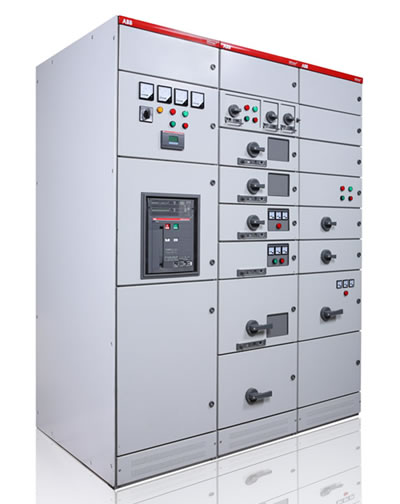 MDmax ST Low Pressure Switchgear:MDmax ST low voltage pressure intelligent switchgear is newly launched by ABB company and authorized our company independent production. It meets the criteria of GB7251.1-2013. It possesses a number of advantages such as compact structure, flexible and varied combination, high-level protection, good safety performance, convenient and simple in operation, reserved communication interface, etc..
Specification:
The framework adopts aluminum&zinc coating plate and double edgefold technology. The head cover over horizontal busbar area can be disassembled.
It possess three functional units including drawer type, removable type and plug-in type. The drawer type structure can be equipped with 36 loops superlatively. Without lowering the protective degree, the three-position transition of drawer loop can be realized. The position orientation of drawer removable part can match with sound, light and letter three instruments. And it has perfect drawer type electric operating circuit solution.
Protection level is IP4X.
Safety protection:Different functional unit is Complete separation, what effectively strengthen the security protection grade.