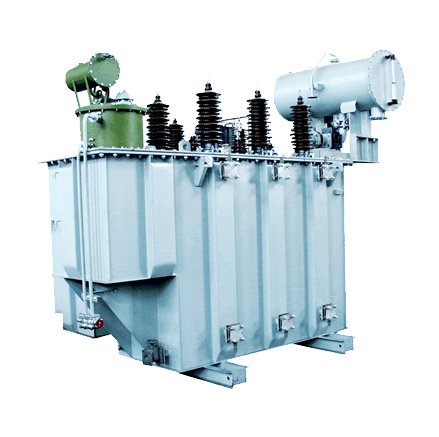 SZ11-630~31500/35
Power transformer
The new S11-630 ~ 31500/35 type three-phase immersed power transformer series product is suitable for 35KV, 50Hz power transmission and distributionsystem, can be used for industrial and mining enterprises and rural powertransmission and distribution lines with.
Long service life, reliable quality: the box cover and the box along theconnected by the bolt or welded structure, isolated from the oil and air contact, insulation will not be affected with damp, greatly reducing theinsulation aging rate, improve service life.
Compact design, application of new materials and new technology, reduce the noise.
Product appearance, advanced technical economical indexes, to reach the advanced level of developed countries.
The product is divided on load voltage, no-load voltage of two series, pressure regulating range is larger, when ordering please note that.